Millennials are renting longer and buying homes later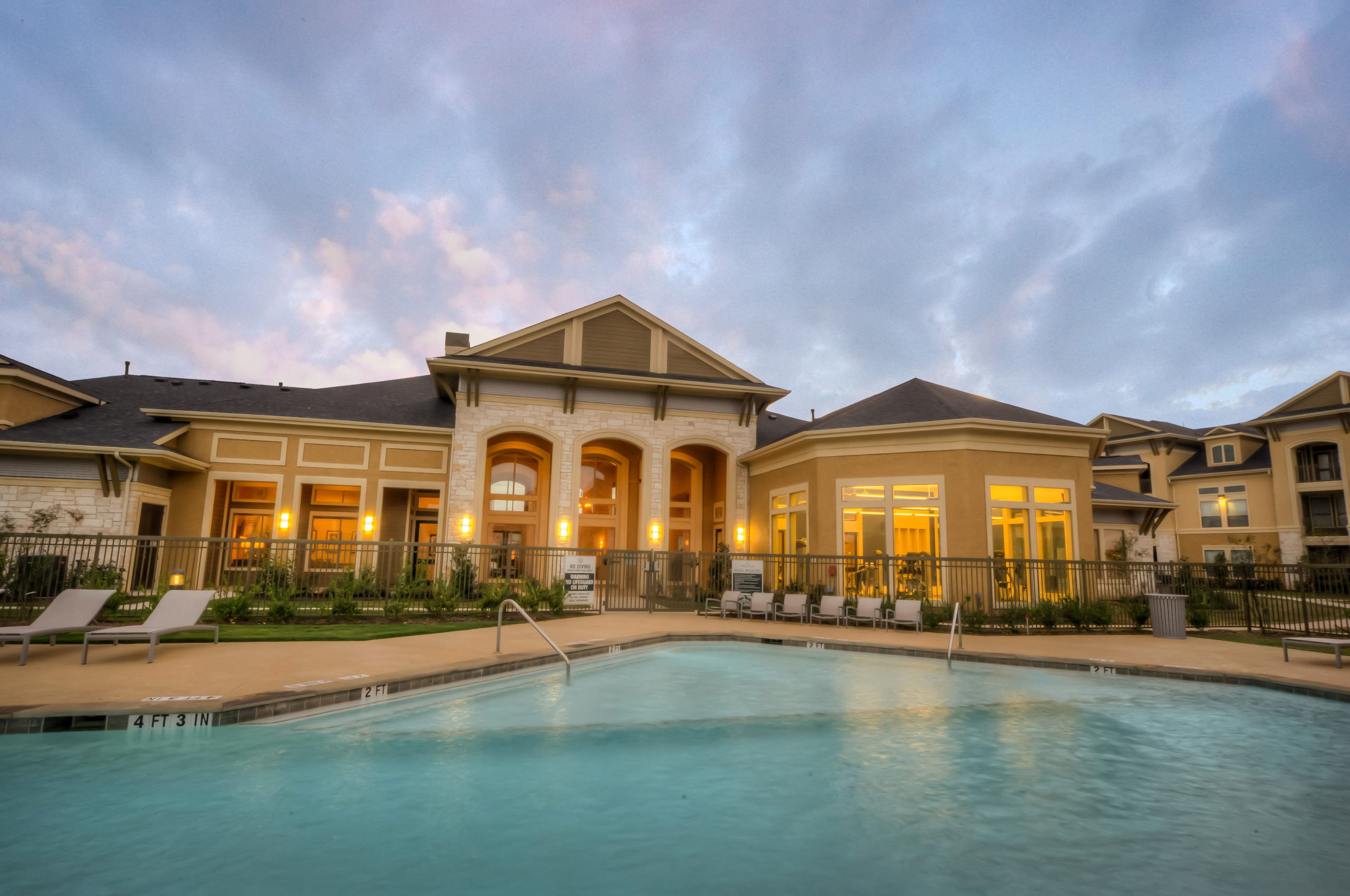 Russ Krivor noticed a trend back in 2007 that has endured for nearly a decade: "Millennials are renting longer and buying homes later," he says, citing a statistic that millennials will spend, in aggregate, 80 percent more rent in their lifetimes than baby boomers.
Krivor, who co-founded real estate development firm, Sovereign Properties, says millennials wait longer to marry and have kids, forestalling the need for a house. This means that they may rent well into their thirties, saving up money and establishing a career, all while looking for a better quality of life than their parents had at a similar life stage.
"Millennials want fulfillment," he says. "They want the most satisfying job and are willing to travel to get it. They don't want a condo in Chicago because they might not want to live there in a few years."
But the renting surge isn't strictly a generational trend—baby boomers, Krivor says, also disrupted the market in the early 2000s by selling their homes and condos and using the money to rent upscale apartments in urban centers.
"They've had such a headache from ownership and maintaining property, that they're happy renting to avoid the hassle," he says.
Fueled by both demographics, the rental market for upscale apartments is hot, and Krivor doesn't think it will cool any time soon.
Lap of luxury
When Krivor anticipated the rental boom in 2007, they didn't just pivot to multi-family units; they catered their properties to the elevated expectations of a generation that he says values living well.
"We were one of the first to include granite countertops and hardwood floors in most of our units," Krivor says. "Because we knew no one wanted linoleum kitchens or Formica countertops anymore."
That's why many of Sovereign's properties, like its luxury building in Edina, Minnesota, include golf simulators, speakeasies, basketball courts and pools. Krivor says his research and experience show that millennials don't just want more space; they want community areas and amenities, which Sovereign says will vary according to region and feedback.
"It's a fluid and evolving process," he says. "If we see the golf simulator isn't getting used, we'll switch it out for something residents want."
Always good to have options
At the end of the day, real estate is ruled by the timeless mantra, location, location, location, and Krivor says that before he thinks about amenities he looks at the neighborhood. He points out that in cold cities like Minneapolis, an urban property 10 minutes walking distance from shops and restaurants is too far to be appealing, whereas a property that's 10 minutes from sunny downtown Dallas is a desirable stroll.
Of course, just about every developer would like to own properties only in prime locations near growing cities with stable economies—it's a no-brainer. But what Krivor says allows him to stick to this game plan is his conservative approach to investing.
Instead of developing properties in volume and with little discernment for site quality, Sovereign has spent the past decade carefully selecting the sites that will attract long-term, reliable tenants with high incomes and credit-scores. The result is a very stable source of revenue and confident investors, allowing Sovereign to maintain its selectivity and reputation.
While Sovereign's growth has been gradual and calculated, it has built up a strong portfolio since the company was founded in 2004. The company manages $200 million in equity and it has developed nearly 3,500 units.
Another virtue at Sovereign is to avoid the "build-to-be-busy" mentality common among some builders. "As a result of our focus on long-term property ownership, we have built up a stable of cash-flow properties that allow us to keep the lights on and pay our employees, whether we are developing something or not. We don't need to build to survive," he says. "Unless we find a site we fall in love with, we're not going to put money out."
Another way Sovereign keeps costs down and ensures quality is by performing its own general contracting. Krivor and his brother grew up around construction on their uncle's job sites and found themselves coming up with less expensive estimates and shorter project times than the GCs they hired. Krivor adds that being in charge of contracting only improves his team's sense of pride and ownership.
"We hustle that much more to add value to a project," he says.
Growth
Now that Sovereign has established a solid portfolio of properties, Krivor expects the future to look much like the recent past: developing a few choice properties at a time and equipping them with top-notch interiors and amenities.
Recent projects include multi-family buildings in Minnesota and Texas that offer everything from bowling alleys to bike shops and rooftop gardens. But while growth is a sign of health, Krivor is clear that there is a limit.
"We're not looking to become a firm that builds five to ten thousand units a year. We're looking to start 2,500 a year but in the best locations," he says.
Krivor entered real estate in 2005, flipping houses before he was even out of college. Though he was top of his class at Northwestern, he left school to commit himself to his growing venture. He managed to build and sell 150 homes in two years, before transitioning to multi-family units.
Accustomed to working with family and trusted staff, Russ wants Sovereign to remain privately owned and to maintain its long-term relationships with investors and renters.
He says his fiscally conservative business plan is informed by the upbringing he received from his parents who emigrated to the U.S. from Odessa, Ukraine, in 1989 with 300 dollars. "They went from making a comfortable living in the Ukraine to working three minimum-wage jobs each, so we didn't have much margin for error," he says.
Krivor carries that work ethic into Sovereign, where he says the secret sauce is actually quite simple.
"Just follow up and hustle."