Apartment community kicks off construction in Allen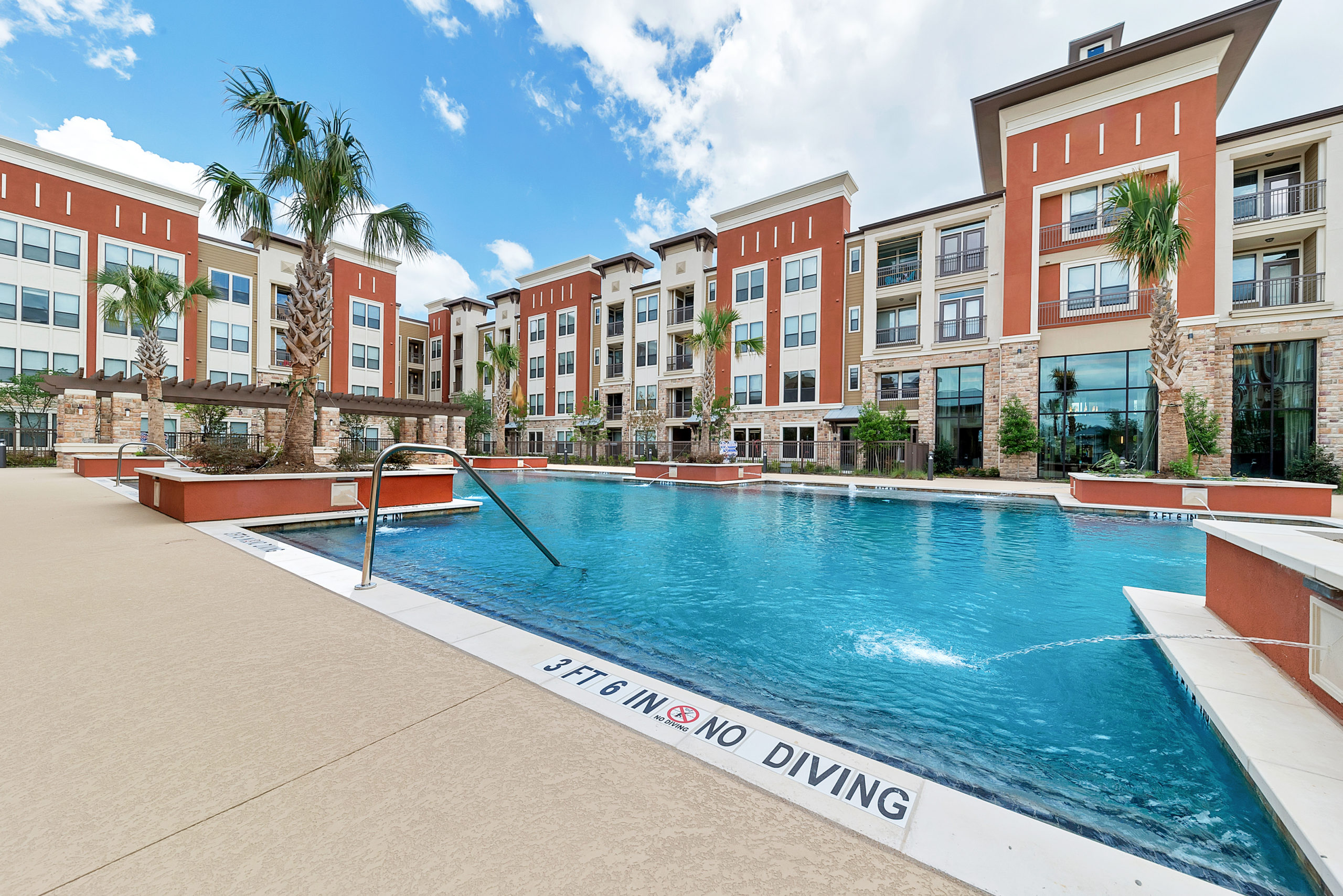 As featured in The Dallas Morning News
Construction has started on a $73 million apartment community in Allen.
Sovereign Properties is building the rental community in the Twin Creeks development at 729 Junction Drive west of U.S. Highway 75.
The 366-unit project will include a fitness center, business lounge and a resort-style poo. There will also be 15,000-square-foot medical office building constructed adjacent to the community.
The new apartments are located adjacent to Sovereigns' Dolce Living Twin Creeks apartment community that opened in 2016.
The new development is designed to be more family-friendly than other new rental communities in North Texas, said developer Russ Krivor.
"The U.S. is facing an affordability crisis with single family homes," Krivor said in a statement. "People are turning to apartments because of higher mortgage rates and higher rents for single family homes.
"I started building apartment communities because I understand the needs of the middle-class families who live in them," he said. "I want to give everyone a large, comfortable living space situated near great schools, with easy access to grocery stores, job centers, and kid-friendly activities."
Davis Brothers Construction is the general contractor for the new project which will open in late summer 2020.
Krivor has built more than 2,500 apartments in the Dallas-Fort Worth area.